Welcome to Gummalla Group
Gummalla Group is a growing Indian Conglomerate with a diversified organisation of 2 major companies across various sectors of economic significance. Gummalla Group is headquartered in Hyderabad, in the state of Telangana, India and has been developing projects in high-growth areas such as Technology and Infrastructure.
Get to know more about us
Take a tour of our businesses across sectors and geographies
Understand our work in numbers and other investor-related data
G
is for giggle, a laugh never hurts!
U
M
M
A
L
L
A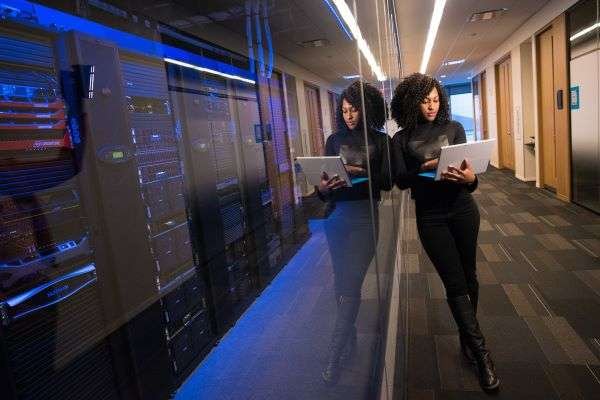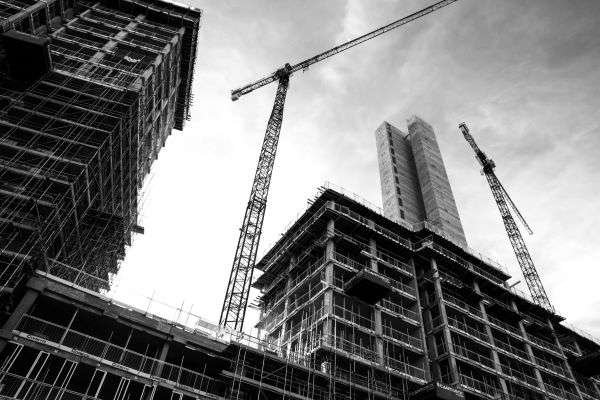 Architecture, Engineering & Construction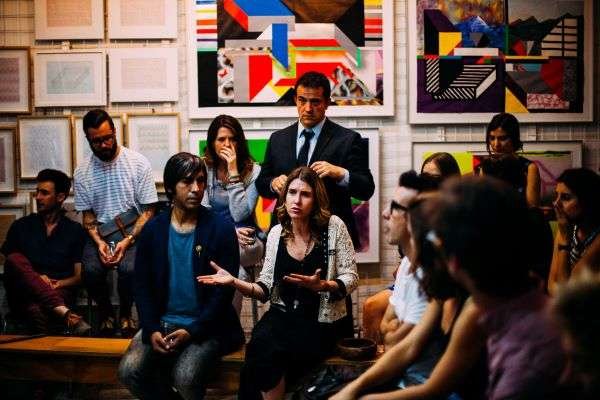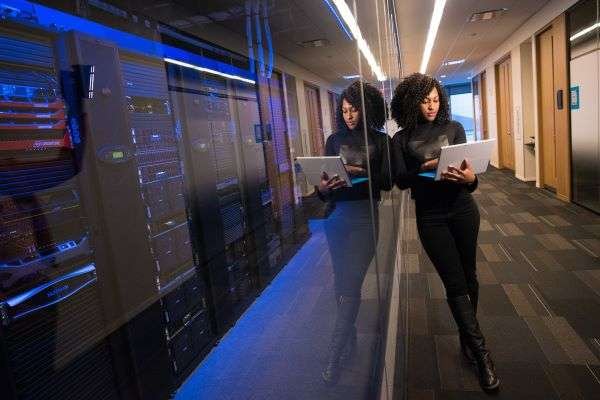 It is a tech-based company which provides digital solutions to small businesses.
Helping India to meet its needs while minimising the impact on the environment is a crucial challenge. Our environment protection initiatives aim to help curb the dangers of eroding landscapes and convert them into fertile, greener blankets of land.